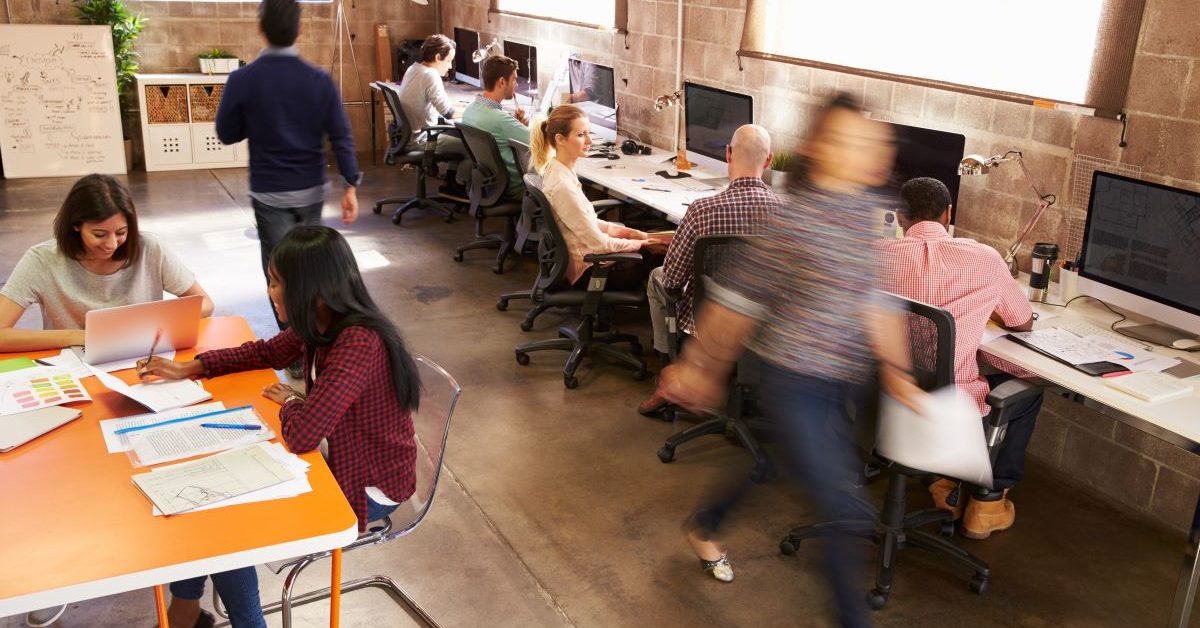 Harmoney is Australasia's largest personal loan marketplace, facilitating over $1.7 billion in loans to nearly 50,000 customers in both Australia and New Zealand.
Since its launch in 2014, Harmoney has worked tirelessly to transform the way people borrow and lend money. Their success can be linked back to their innovative way of using data to streamline the application process for their borrowers while also improving the accuracy of credit risk assessments.
To achieve this, however, they needed to ensure they had the right data infrastructure in place.