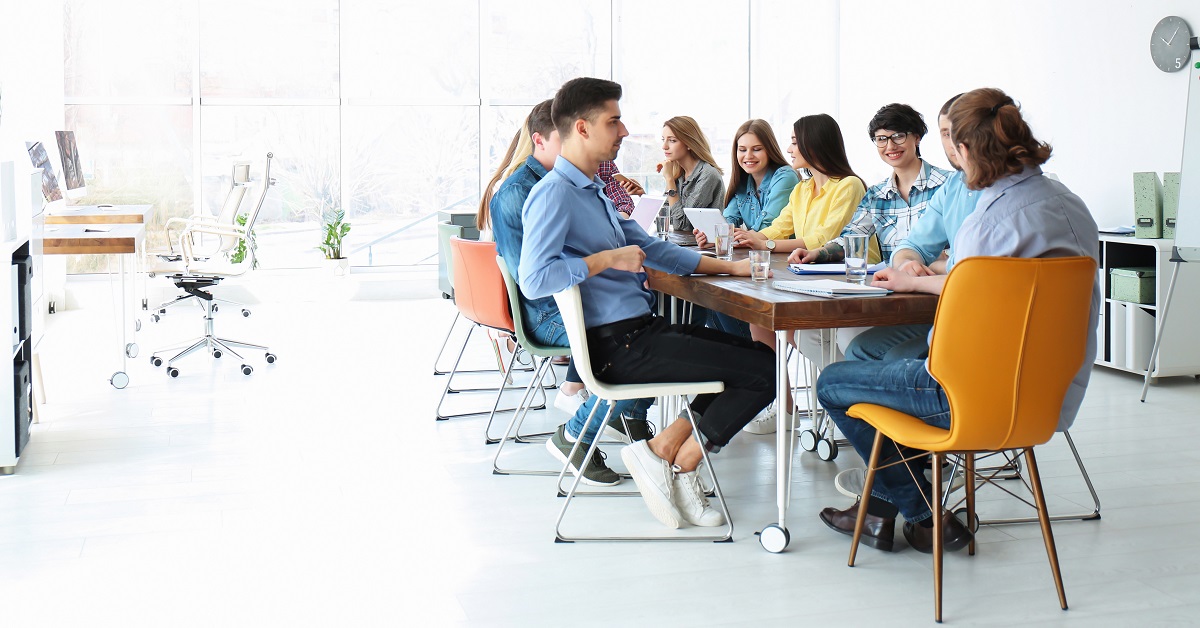 Harmoney is an award-winning online lending platform providing New Zealanders and Australians with competitive interest rates for their personal loans.
But that's not the only thing that sets them apart from traditional banks and lending institutions. Rather than requiring people to decide who is worthy of a loan, they use 'technology, science, and mountains of data' to help make these decisions – and do it better and faster.
To achieve this, they needed the right technology stack. Technology that allowed them to store and access decision-making data, using it to help improve the customer experience and inject more fairness into loan approvals.