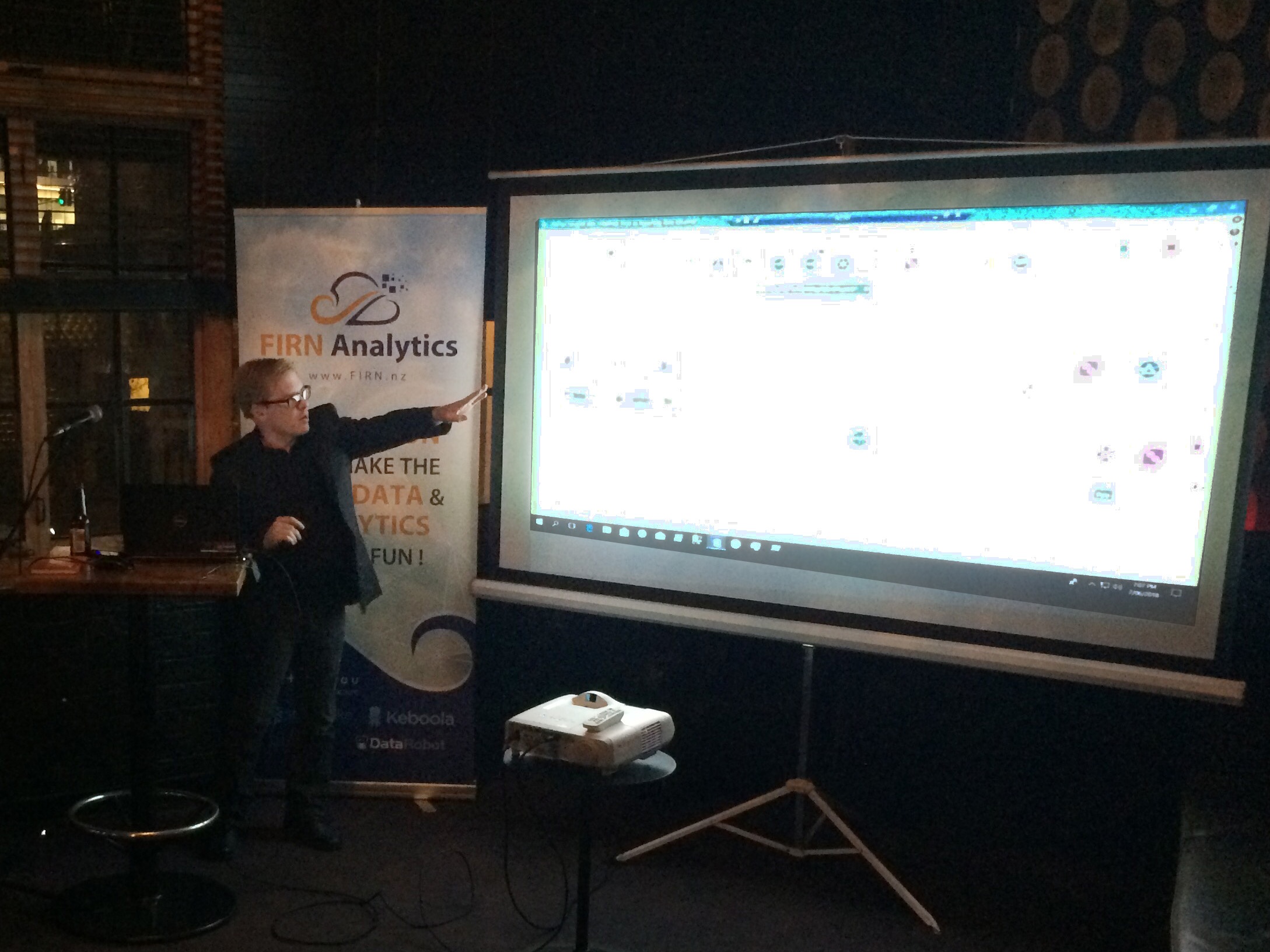 FIRN Analytics often host a Visual Analytics Meetup and it is definitely worth attending!
I am one of the hosts of the event and enjoy sharing what I've learned about Tableau and hearing other people's questions and insights.
What do we cover in a Visual Analytics Meetup you may ask? Read more to see what we would cover in a typical meetup...