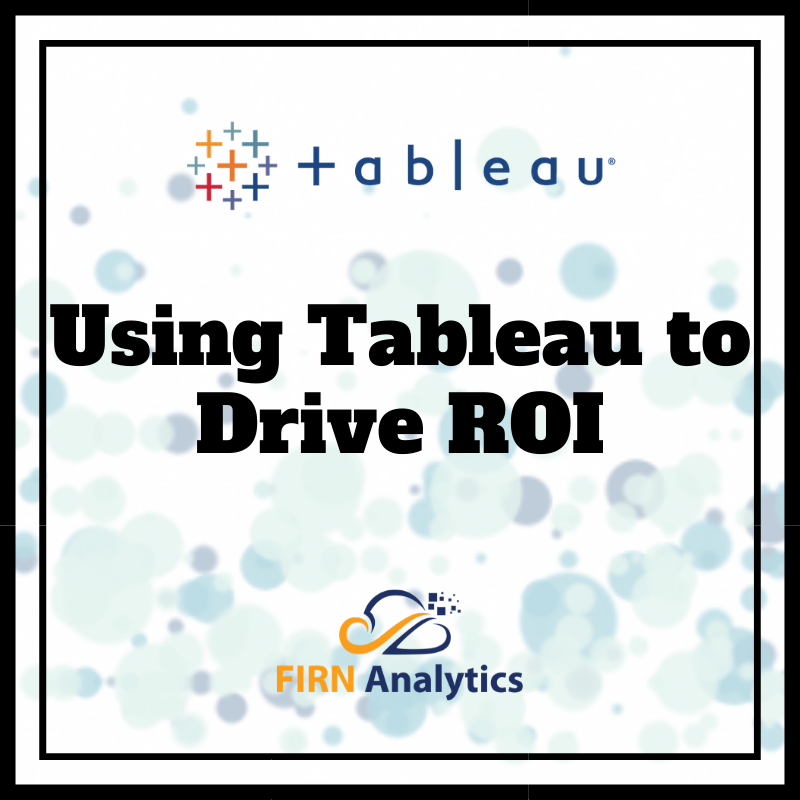 Return on Investment (ROI) is an important KPI for any organisation.
You want to make sure that the effort you're putting in, the changes you're implementing and decisions you're making are generating returns for your business.
Organisations that use data to drive their decisions, understand that using data effectively can have a significant impact on an organisation's ROI. When you're able to use your data to generate the right reports at the right time, teams are able to adapt more swiftly to changes and make decisions that will drive increased revenue and ROI.
However, for many organisations, using their data effectively is still a struggle. Data is housed in silos and any results generated from the analysis may be difficult to understand.
With advanced analytics and visualisation capabilities, Tableau can help your organisation get better insights faster, and drive increased ROI.
Here's how: